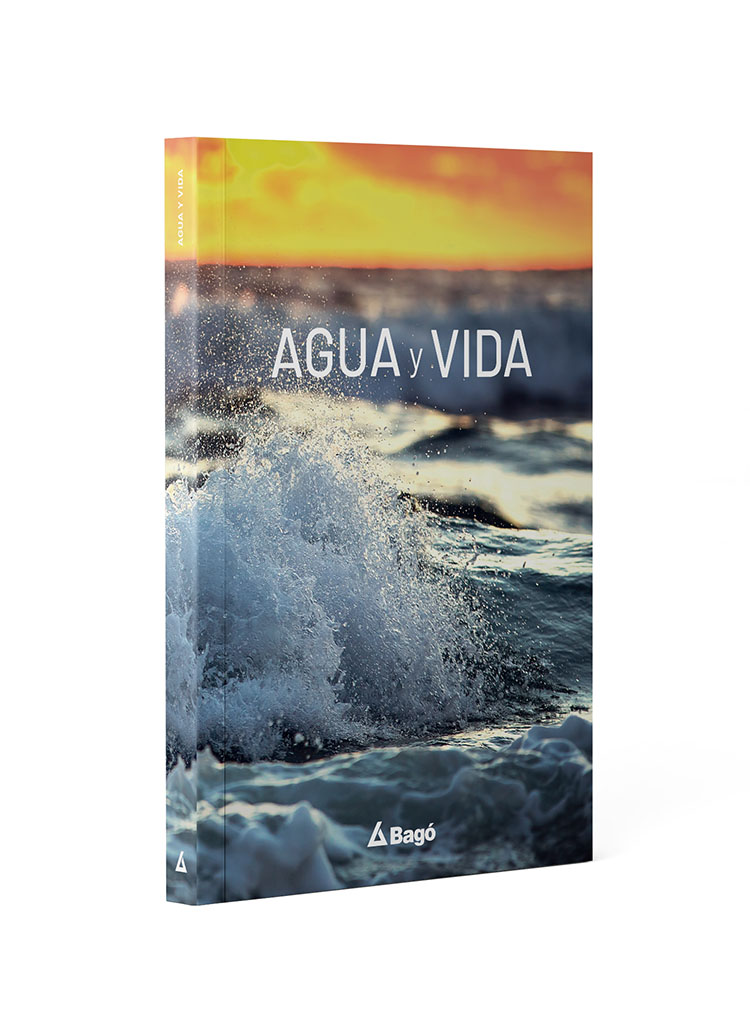 05 Dec

New Book of Bagó Laboratories 2021

Laboratorios Bagó renews its commitment to Argentine culture and adds a new title to its book Collection that disseminates national values. This year, Argentinas en la ciencia highlights the prestige of Argentine science globally, focusing on the significant contribution made by Argentine women scientists. 

This book, written by several outstanding authors and compiled by Valeria Edelsztein, a highly-reputed scientist and disseminator, reviews the challenges faced by women scientists who preceded us, those of today and those who are leading the path towards the future. It shows their lives, calling, achievements and motivations. Through multiple views, the book ensures a wide coverage of the subject and opens an enriching dialogue that contributes to Argentine science visibility.

With this book, the Bagó Collection reaches 29 published titles and more than 124,000 printed books freely distributed throughout the country. 

Argentinas en la Ciencia is endorsed by the National Academy of Sciences of Argentina and has received the collaboration of CONICET, being already available at the Bagó Digital Library with free and open access.

 We share the video presentation of the book with the participation of Edgardo Vázquez, General Manager of Laboratorios Bagó; Valeria Edelsztein, Compiling Author; and Beatríz Caputto, President of the National Academy of Sciences of Argentina.